Use this form to contact us for more information about our company and services, updates on workshops or for a free subscription to The Headscratcher Post
Contact Us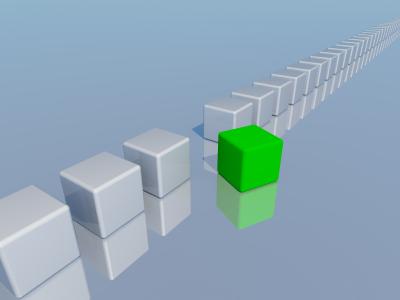 HeadScratchers, LLC
8547 East Arapahoe Rd.
Suite J345
Greenwood Village, CO 80012
720-493-8567
info@HeadScratchers.com
Request more information or Subscribe to the HeadScratcher Post free monthly thinking tip.
We will not sell or distribute your contact information. We respect your privacy.
Privacy Policy: We only use your email to respond to your request for information and (if you subscribe) our monthly Thinking Tip. You can unsubscribe at anytime, via a link on the newsletter, or by emailing us at
The_Headscratcher_Post@headscratchers.com
. We never sell or distribute your email address, phone number or any contact information.