Critical Thinking for
Problem Solving, Decision Making, Innovation and Leadership
Our highly interactive workshops train attendees in the application of critical thinking to real world challenges of problem solving, decision making, innovation and leadership:
More Info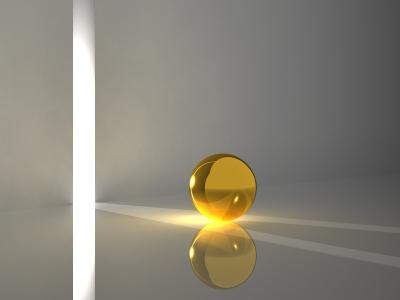 The HeadScratcher Post
A thought provoking, free, one-page monthly post highlighting a successful Technique used in problem solving, creativity and decision making., sent to your email:
Archive
Subscribe
We Excite
people about Critical Thinking. We're energetic and passionate about improved thinking and it rubs off on the attendees in the class.
We also
speak at conferences
, company meetings, off-sites, sales, marketing and product kickoffs.
An energetic, at times humorous, and distinctive talk about how effective Critical Thinking can lead to innovative solutions for everyday business problems as well as breakthrough products and services. Speaker engagements are customized to specific events and audiences.
We Coach the attendees
Our workshops are not the typical everyday instructor led course. One of our major differentiators is that we're also a coach.
With years of experience in implementing critical thinking in numerous cirumstances, we provide real coaching in the use of critical thinking.
During the exercises, we interact with the attendees and help by giving examples of critical thinking on their problem. This allows them to learn by example.
We alslo offer optional post course 1:1
coaching sessions
, for follow-up and additional coaching on using Critical Thinking in specific situations
Our Services
Our workshop is more than a class
We Train you to improve your Problem
solving and Decision making skills
We Train
We Coach
We Excite